Web Design
Optimization. Management. Creation.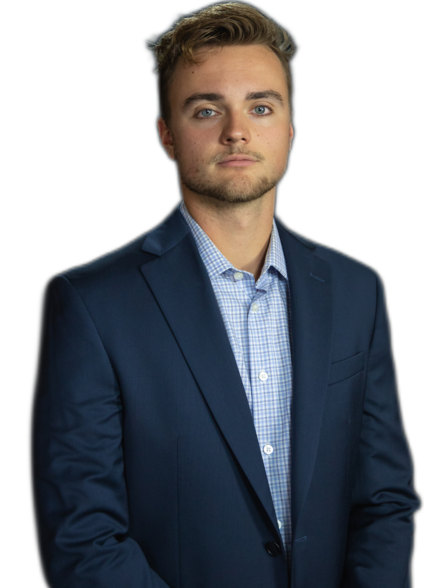 Higher Search Results

Social Account Creation

Increased Website Traffic

Search Engine Optimization
Services Designed to Better Your Business
Our team sets different goals for each client. Every service is designed to improve your company's brand exposure and digital presence. With years of experience, we've perfected the SEO process to achieve the best results. Our designers know the most engaging and appealing website designs for each industry.
How Do We Help Your Business?

Learn More About Us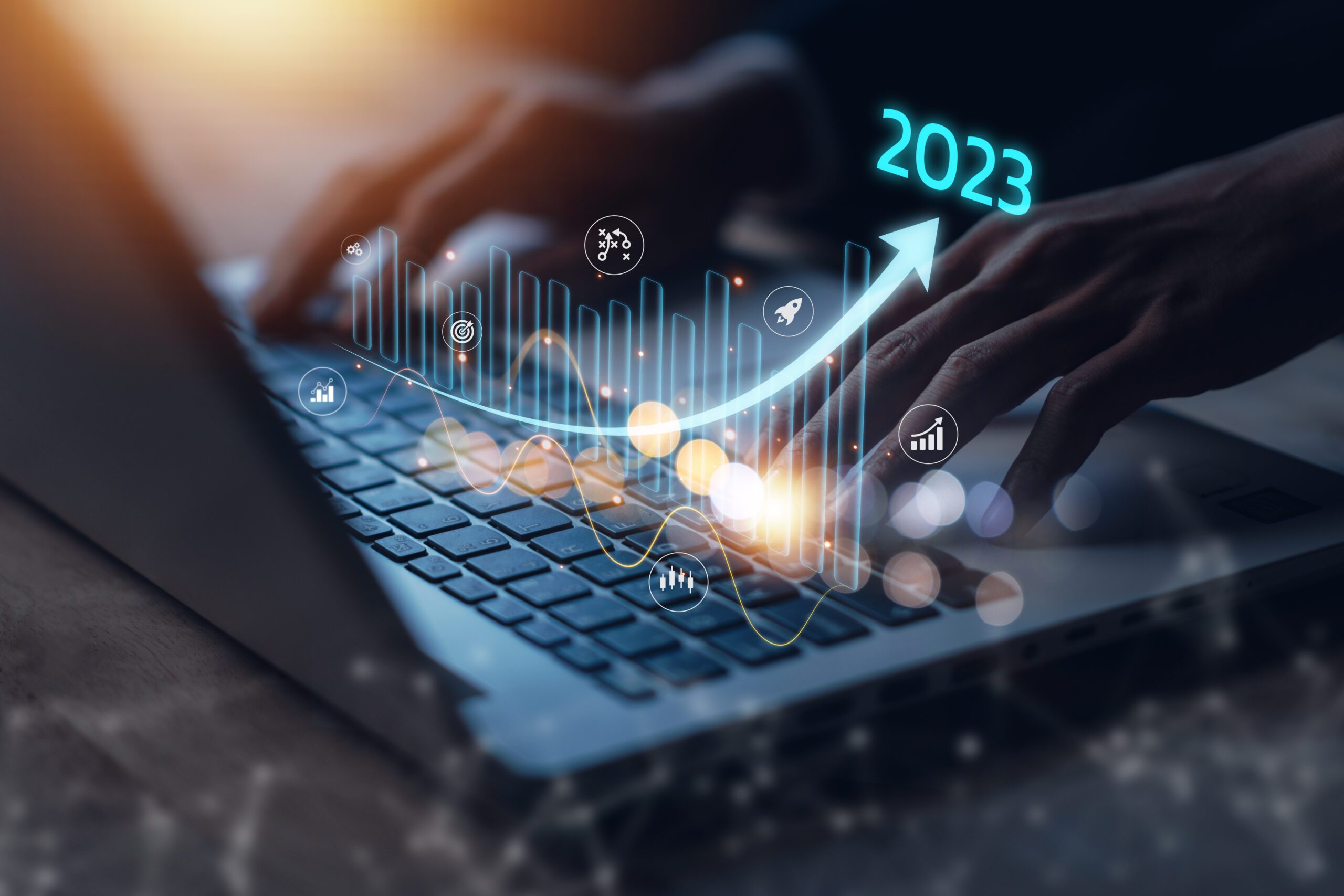 Competitor keyword research is one of the most important first moves. We analyze the given industry and take a look at your competitor's online presence. From there, we analyze the data and make a plan on how to be better than the competition.
At our Oakville web design company, we offer website renovations, blogging, SEO, and social account creation. All services have the same goal of increasing website traffic, conversions, and brand exposure.
Great SEO results can take up to 3-5 months. After social account creation and competitor research, we start the designing process. Every page and piece of content is strategically created to make your website appealing and compatible with Google. At this point, your website will be renovated with quality content and a relative blog.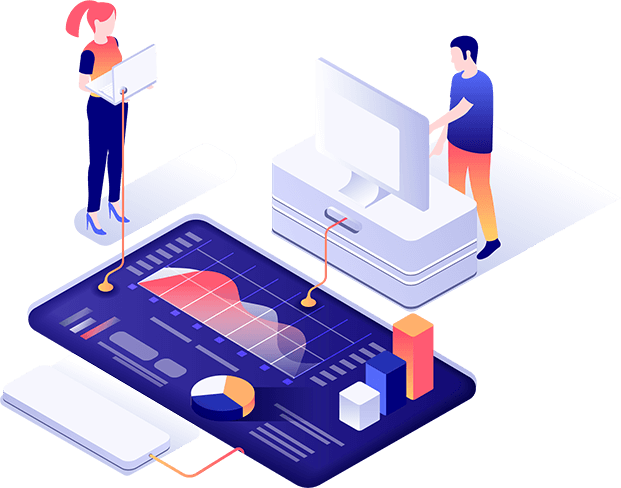 Makada web design gave my website a great renovation. I previously had a web designer work on my website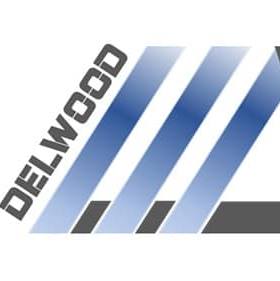 We needed a website improvement and Makada web design was the right choice. We highly recommend this team if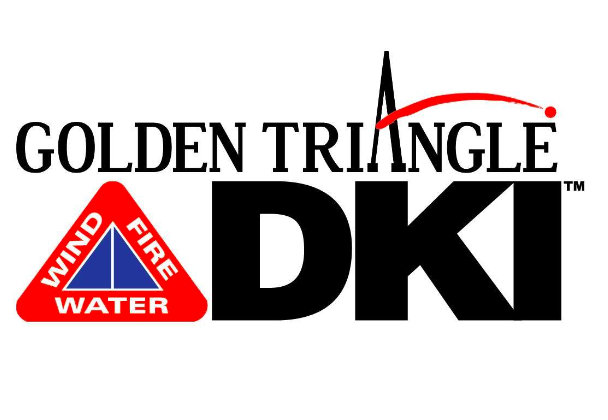 Shaun G.
of Golden Triangle
The new website was exactly what I needed. The previous web designer I used did not give quality content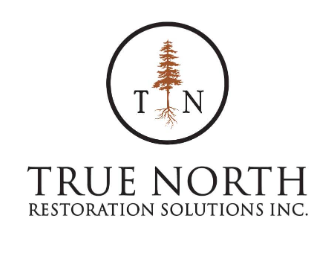 Brad S.
of True North Restoration
My company was new to the roofing industry and needed SEO help. This team not only gave me a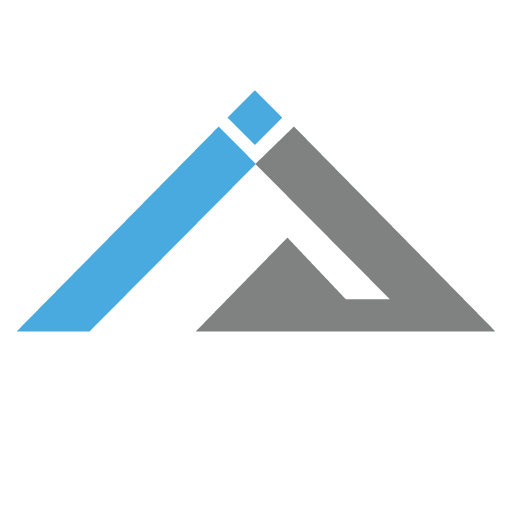 Matt M.
of PinkStar Roofing