Looking for a website design Oakville team to handle your website?
If your current website is outdated or not looking the way you hoped, let us help out!
During our Oakville web design process, we optimize your website for search engine results. Additionally, we can improve your online presence with social account creation, back-linking, and other digital marketing techniques.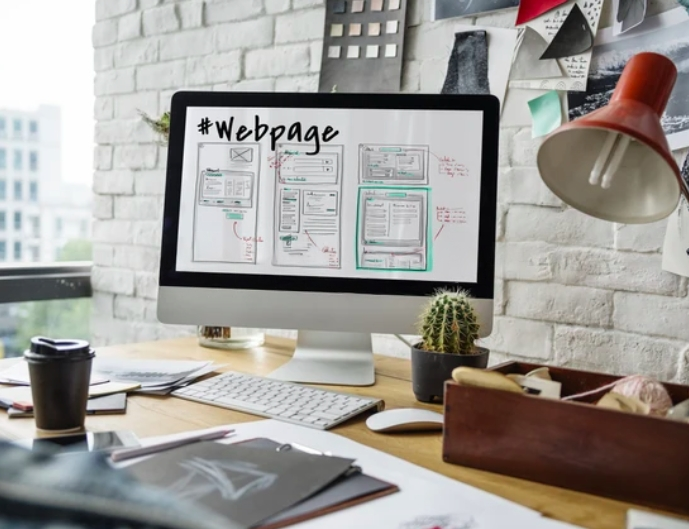 What to Expect After Choosing Us
At Makada Web Design, we specialize in providing custom website design services tailored to meet the needs and goals of each of our clients. Our team of experienced designers works closely with our clients. Our goal is to create websites that not only look great but also increase their brand awareness and drive traffic to their business. We provide ongoing support to ensure that our client's websites stay updated, optimized, and functional. This way, they can focus on growing their business without worrying about website issues. With our website design skillset and support services, our clients can see that they have the best team handling their marketing. We deliver an effective online presence that represents their brand and helps them achieve their business goals.
Need More Details?

See What We're All About
Website Design Oakville Services
Website design and SEO work together to increase your brand exposure. The goal is to improve online visibility to make it easier for your target audience to find and engage with your brand. A well-designed website with SEO will rank higher on search engine result pages. It makes it more likely that potential customers will see your brand when searching for relevant keywords.
One of the major benefits of local SEO are the customers looking for your services in the area. Instead of marketing on a larger scale, we can start with establishing your brand locally and competing with competition near you. Google Maps rankings show the Top 3 ranking companies for a specific keyword. We help get you there and rank in front of people needing your business.
Great website design and SEO creates a positive first impression that can help establish brand recognition, trust, and loyalty. By establishing your brand identity through effective website design and SEO, you can impact your brand image. The last thing you want is customers coming to your website and not having a pleasant experience. Let us improve the user experience and get customers to interact more on your website!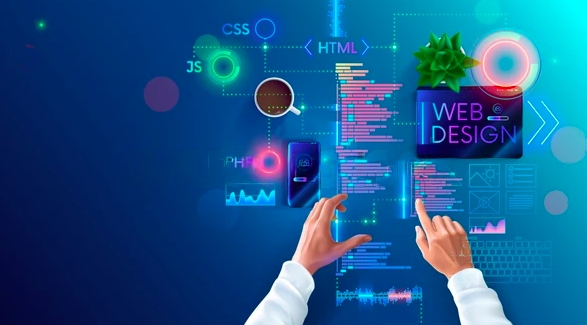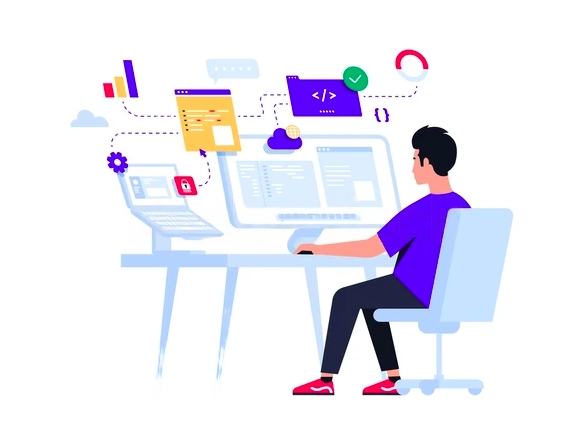 Crafting Oakville-Optimized Websites
Makada web design gave my website a great renovation. I previously had a web designer work on my website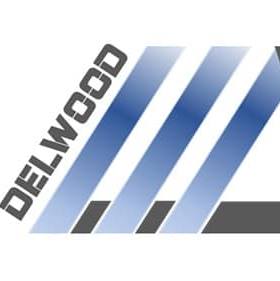 We needed a website improvement and Makada web design was the right choice. We highly recommend this team if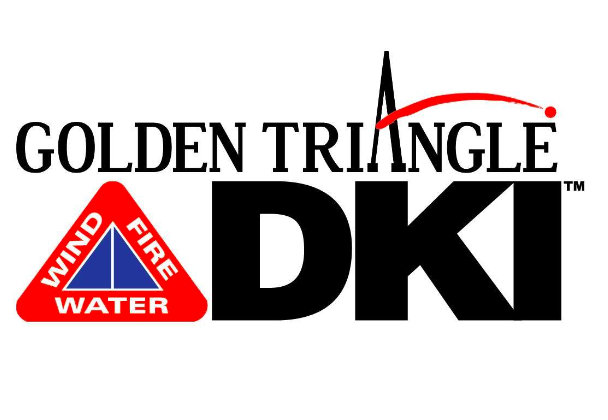 Shaun G.
of Golden Triangle
The new website was exactly what I needed. The previous web designer I used did not give quality content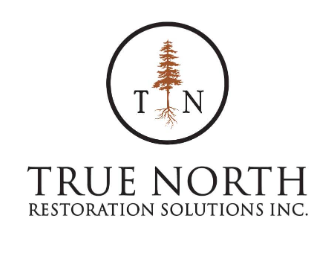 Brad S.
of True North Restoration
My company was new to the roofing industry and needed SEO help. This team not only gave me a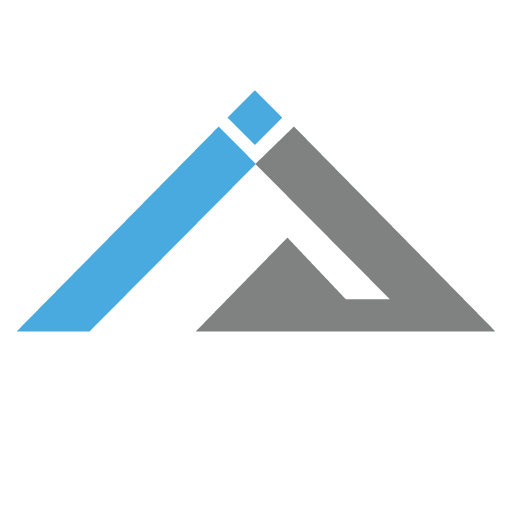 Matt M.
of PinkStar Roofing
Combined Website Visits From SEO
By synergizing our expertise in web design and SEO, we've achieved remarkable results for our clients' website traffic. Through meticulous SEO optimization, we've elevated their search engine rankings, driving targeted organic visitors.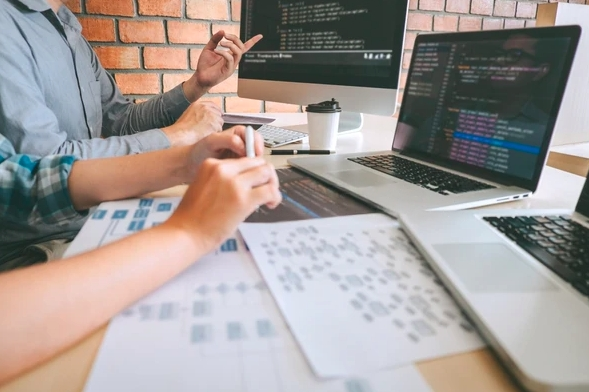 Synergizing Web Design and SEO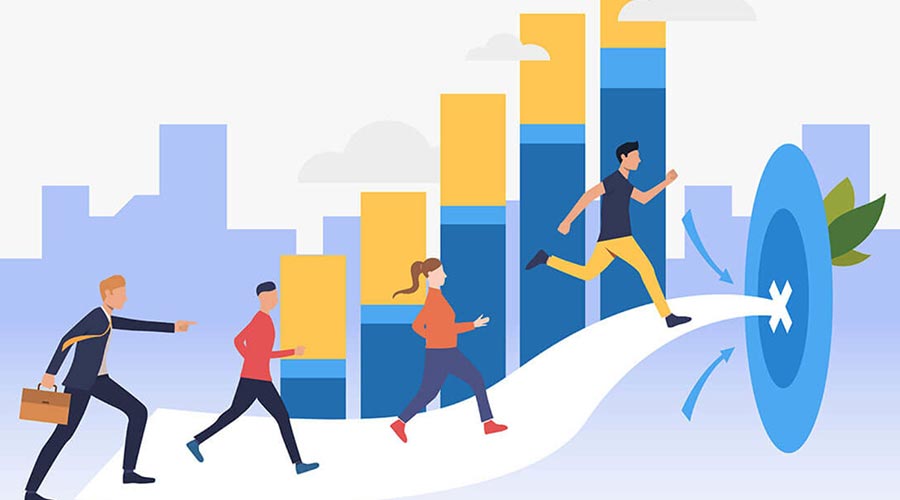 Conversion Optimization
How the alignment of design and SEO can improve the likelihood of converting visitors into customers through strategic placement of calls-to-action, intuitive navigation, and optimized landing pages.
User Experience
We believe a user-centered approach to web design goes hand in hand with SEO success. Our designs not only captivate users visually but also prioritize intuitive navigation and fast-loading pages.
Looking For Immediate Digital Marketing Help?
Urgently seeking digital marketing solutions? Look no further. With our expertise, we specialize in harnessing the power of paid Google Ads to deliver instant conversions for your business. Whether you require rapid customer acquisition, immediate sales, or prompt lead generation, our targeted ad campaigns are designed to drive quick and measurable results, ensuring your business stays ahead in the fast-paced digital landscape.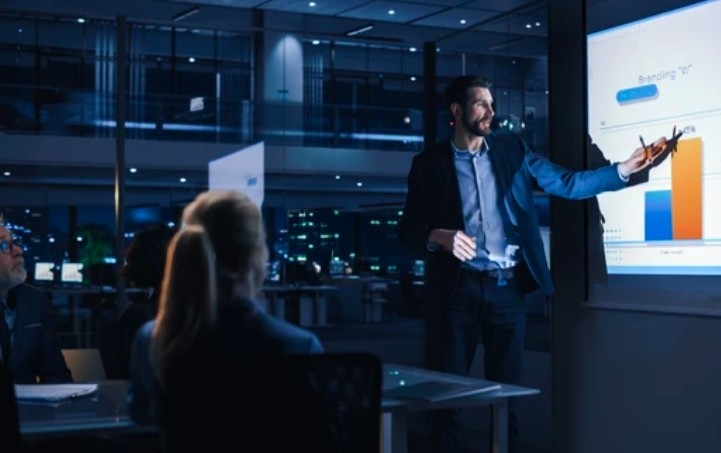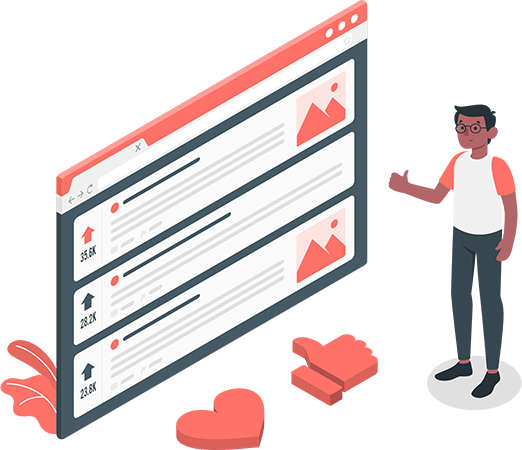 Responsive Designs for Local Impact
Want to Learn More About Web Design and SEO?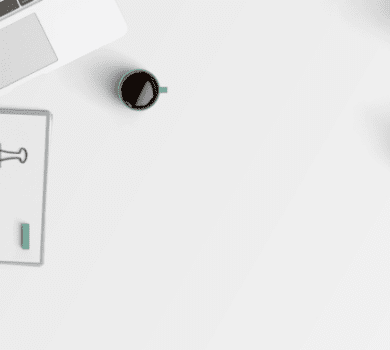 makadawebdesign
28 Sep 2023
In the ever-evolving world of digital marketing, one thing remains constant: the importance of SEO
Read More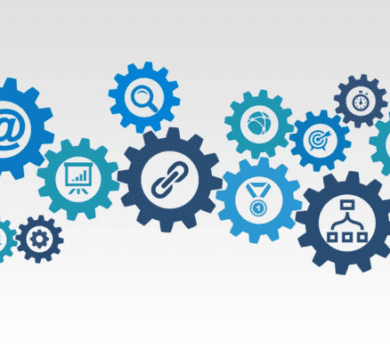 makadawebdesign
21 Sep 2023
Introduction In the digital landscape, achieving a high level of visibility for your website is
Read More
Contact Our Team for A FREE Quote!