Tired of your old, outdated website? Let us renovate yours to improve customer experience.
Feel free to ask us any questions about your website. We'd love the opportunity to look it over and provide suggestions.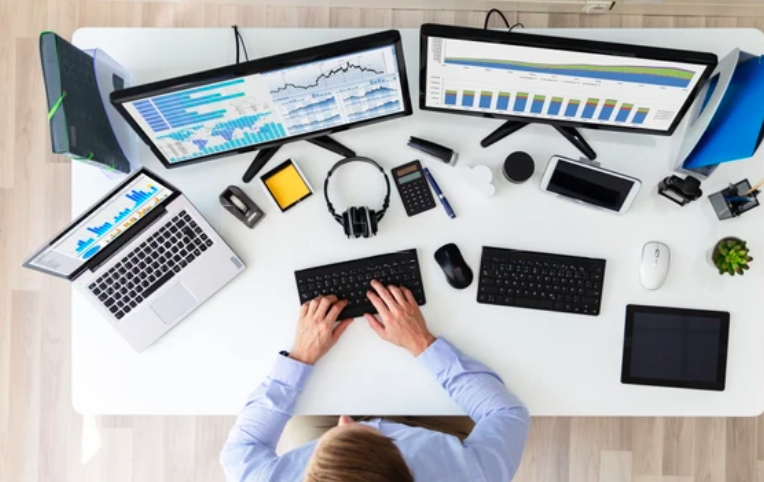 Promote Your Brand Better

Improve Customer Experience

New Relevant Content Creation
A user-friendly website navigation system can help increase sales. It makes it easy for users to find what they're looking for. We create a clear navigation menu in a prominent location on your website and use descriptive labels that are easy to understand. We have analytics that shows us how easy it is to navigate your website on all devices, including desktops, tablets, and mobile phones. The more fluid your website is, the better the customer experience is.
A clear and compelling call-to-action (CTA) is essential to increase sales through web design. A CTA is a button or link that prompts the user to take a specific action, such as "Buy Now," "Sign Up," or "Learn More." We make sure your CTAs are prominent and easy to find on your website. The goal is to use clear and concise language that motivates users to take action.
When a website has relevant and informative content, it can establish trust with the user. Relevant content shows you understand the user's needs and have the knowledge to provide solutions to their problems. This trust can lead to increased sales, as users are more likely to take action on businesses they trust. Relevant content and design can increase user engagement on your website. This engagement can lead to increased sales, as users spend more time on your website, and are more likely to explore your products or services.