Makada Web Design
Learn About Us
At Makada Web Design, we help businesses grow their online presence using effective SEO strategies. That's why we strive to provide our clients with the best SEO solutions. We understand the importance of staying up-to-date with the latest trends and best practices in the industry. With a focus on transparency, accountability, and results, we are dedicated to helping our clients achieve long-term success in their online marketing efforts.

100
k
Profile Engagements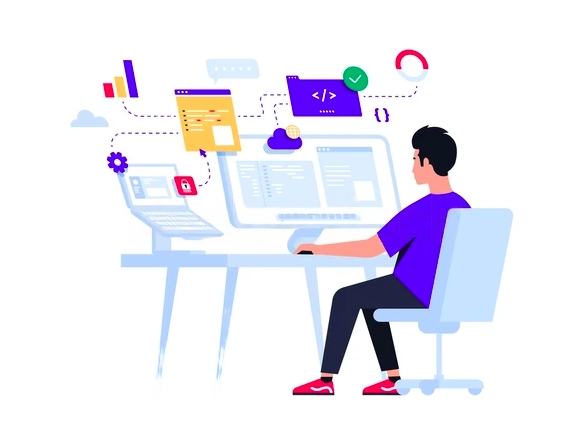 More About Our Business
Why Choose Us?
No matter the industry, our team of experienced professionals helps businesses achieve their SEO goals. Whether that's organic rankings, increasing traffic, or brand exposure, we do it all. We stay on top of the latest methods and algorithm updates to ensure our clients have a strong online presence. The beginning stages of our services start with laying out the client's needs to create a well-developed plan. Keeping the client informed at each stage of the process is important to us. With a wide range of clients in many industries, we know our SEO strategies are successful. With our proven track record, commitment to transparency, and passion for the best results, we are the best choice to handle SEO marketing.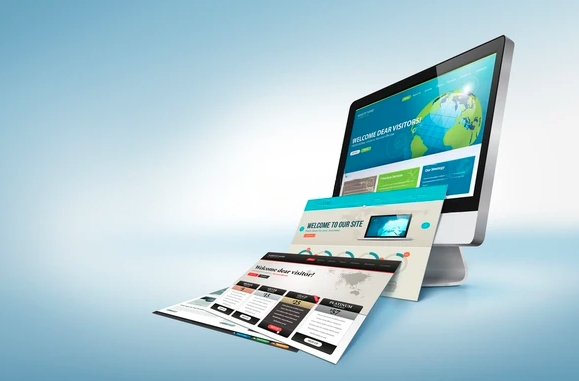 Our mission is to elevate Oakville businesses to digital excellence by crafting stunning web designs and implementing strategic local SEO solutions. We are committed to helping our clients thrive online, ensuring their visibility, accessibility, and success in the ever-evolving digital landscape. With a blend of creativity, innovation, and technical expertise, we aim to empower local businesses in Oakville, ON, to achieve their digital goals and establish a strong, lasting presence in their community and beyond.
What's Important to Us?
Quality Excellence: We are committed to delivering top-notch web design and local SEO services that exceed industry standards.
Integrity: We conduct business with the utmost honesty, transparency, and ethical standards, fostering trust with our clients and partners.
Team Collaboration: We believe in the power of collaboration and synergy within our team, ensuring the best results for our clients.
Community Engagement: We are dedicated to supporting and giving back to our local Oakville community through various initiatives.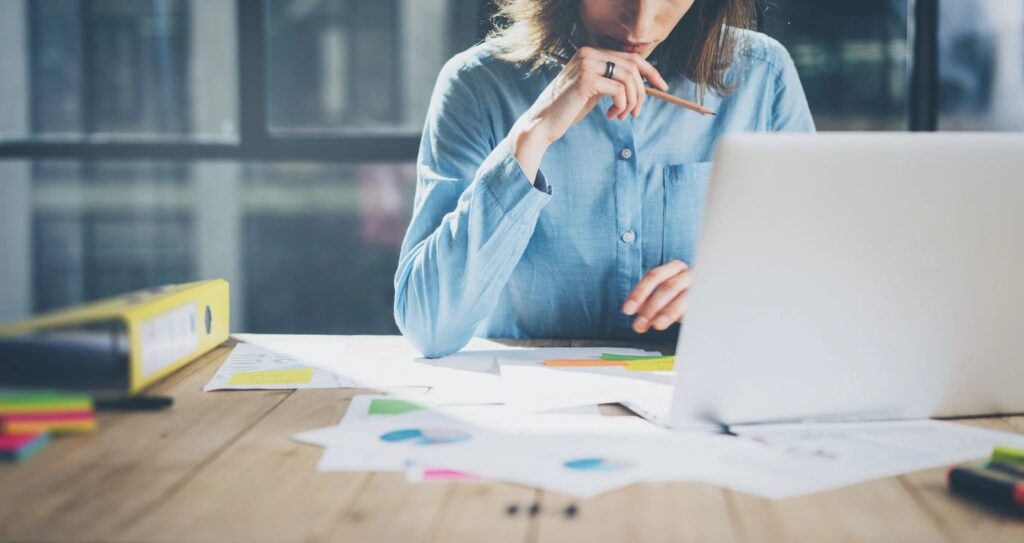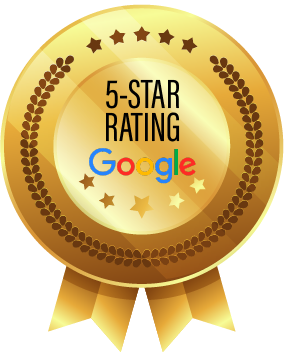 Receiving a 5-star Google review is a testament to the exceptional quality of our web design and local SEO services in Oakville, ON. This award reflects the satisfaction and trust our clients have in our ability to deliver outstanding results. It's not just about the number of stars; it's about the tangible impact we make on businesses in our community. A 5-star Google review signifies that our clients have experienced significant growth, increased visibility, and improved online engagement, thanks to our expertise. This accolade is vital because it showcases our commitment to excellence and acts as a valuable endorsement for prospective clients, assuring them that they're choosing a trusted partner for their digital needs. It's a symbol of our dedication to helping businesses thrive in the digital age.