One of the best ways to increase brand awareness is by utilizing social platforms. We create 100+ social accounts for your brand. 
With the creation of social accounts comes customized content generation. We provide relevant content to keep these social accounts updated.
This is a great way to communicate your services, FAQs, and improve your company's SEO. We maintain your blog with weekly updates which contain relevant information from your industry.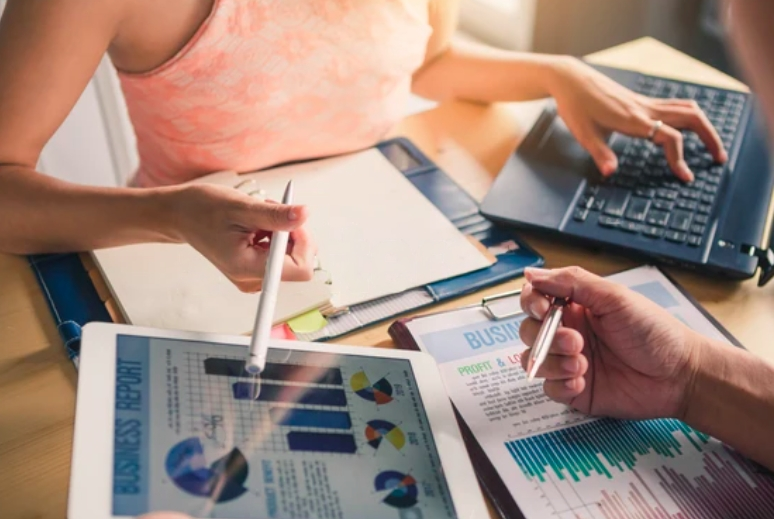 Brand Exposure

Budget Efficiency

Content Generation
A user-friendly website navigation system can help increase sales. It makes it easy for users to find what they're looking for. We create a clear navigation menu in a prominent location on your website and use descriptive labels that are easy to understand. We have analytics that shows us how easy it is to navigate your website on all devices, including desktops, tablets, and mobile phones. The more fluid your website is, the better the customer experience is.
Digital marketing enables businesses to target specific demographics, interests, and locations of their target audience. Through specific advertising techniques, we create custom campaigns for your target audiences. The main goal is to have these ads resonate with the audience and drive conversions.
Unlike traditional marketing, digital marketing allows businesses to track and measure analytics. This means that businesses can identify what is working and what isn't. The data allows companies to maximize their marketing budget by optimizing each campaign. This can lead to higher ROI and improved performance.