Have a business in Scarborough that needs a new website? Our web designers will help create one based on your business needs and goals.
If your current website is not performing well and is falling behind with competitors, it may be time for a renovation. Our web design company Scarborough team will handle it for you.
If you have an e-commerce business that is not converting well, there may be issues with the website. We do a full diagnosis of any issues that could be preventing your business from succeeding.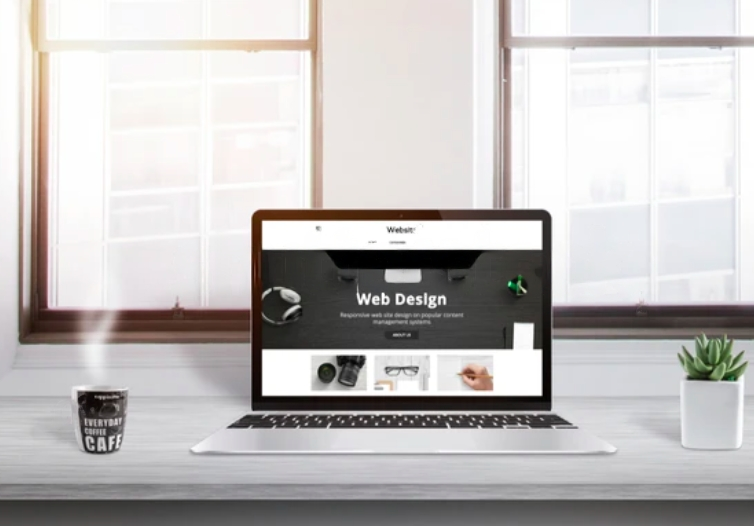 Custom Web Design
What A New Website Means for Your Business
A well designed website is a great marketing tactic for many reasons. A website is a great way to show off your brand, and what you can provide your industry. More people are using Google and other search engines for research on new products and services. If you want to capitalize on the new customers, we have the digital marketing technology to locate potential customers easier than ever. We want you getting the most business you can from your website. With a new website from our web design services, you can take your business to the next level and start seeing real results online.
Need More Details?

See What We're All About
Our marketing campaigns are strategically tailored to meet your company goals. After discussing them with you on the front end, we execute the best marketing plan to achieve the results you want.
With plenty of experience under our belt, we know how to be efficient with our time and budget. We have dealt with many marketing campaigns. Learning something complex doesn't happen overnight, let us handle your digital marketing today!
With clients in a wide variety of industries, we were given great opportunities to deliver great results. At Makada Web Design, we are passionate about every job received. We will work extensively to get the best results for your budget.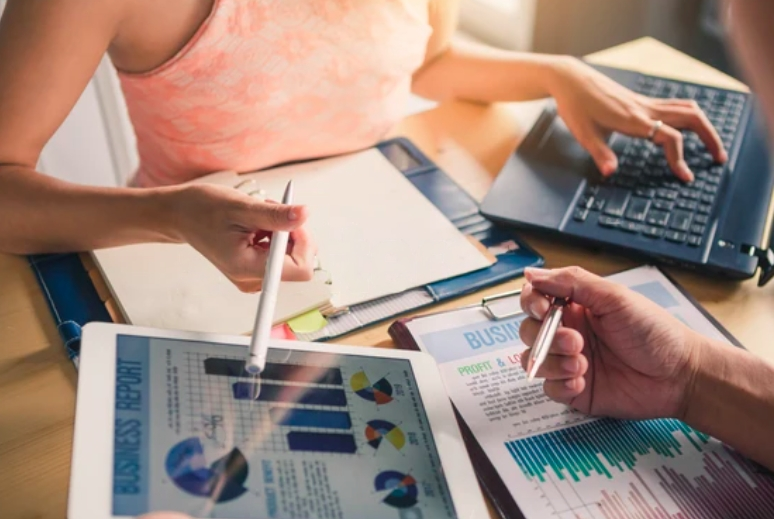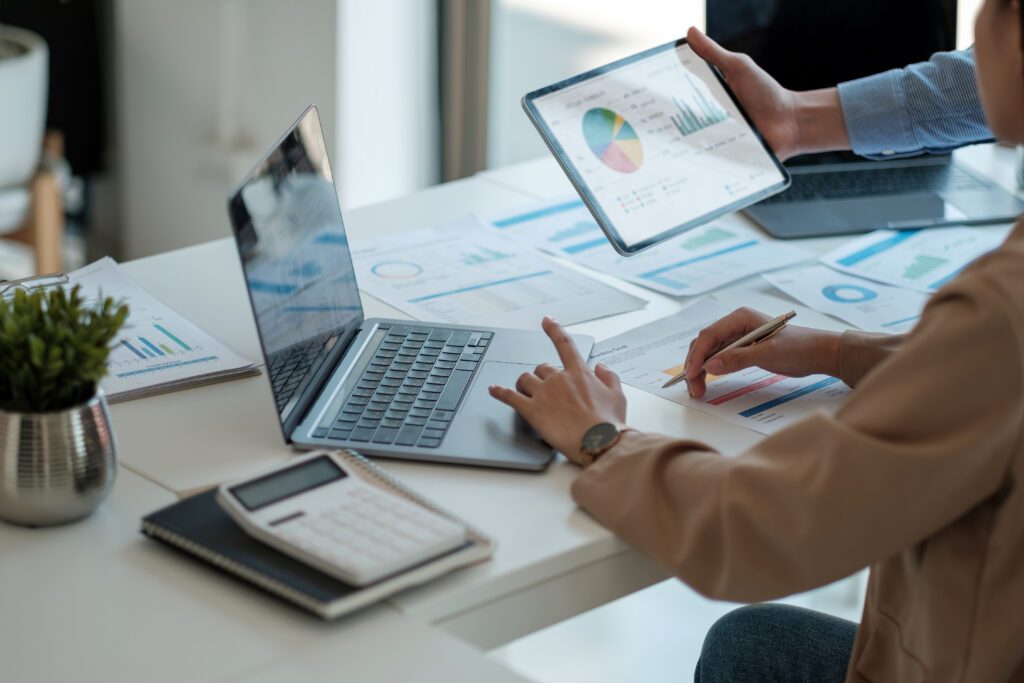 Makada web design gave my website a great renovation. I previously had a web designer work on my website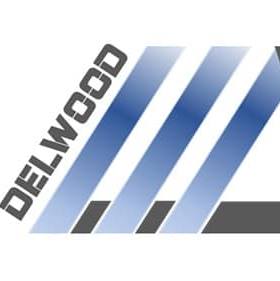 We needed a website improvement and Makada web design was the right choice. We highly recommend this team if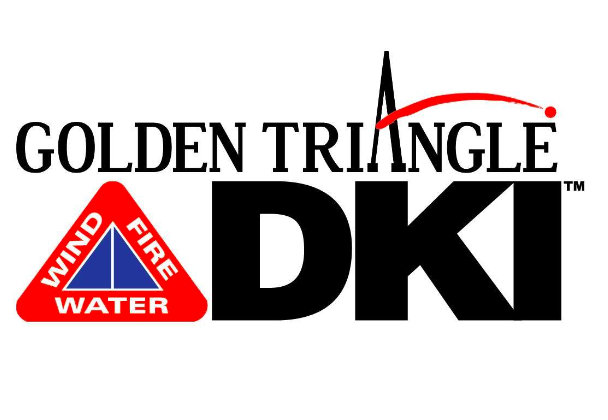 Shaun G.
of Golden Triangle
The new website was exactly what I needed. The previous web designer I used did not give quality content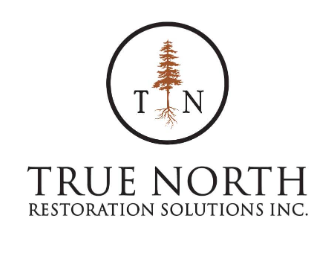 Brad S.
of True North Restoration
My company was new to the roofing industry and needed SEO help. This team not only gave me a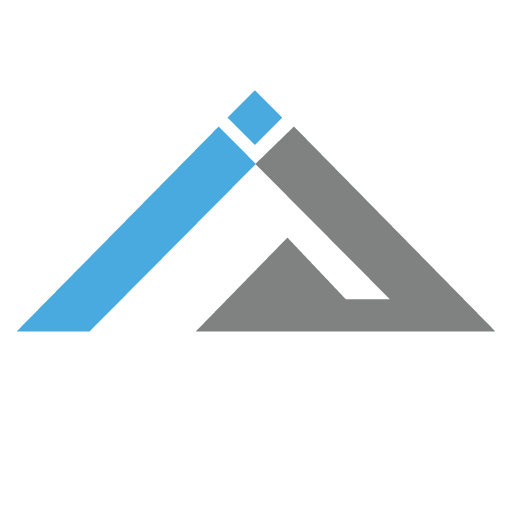 Matt M.
of PinkStar Roofing