Our team of web designers structures every website to best fit their industry. If your company requires a new website to increase its online presence, you've come to the right place.
Is your website a little outdated? No problem. Our website renovation team will happily address any concerns with your website. We can run a website audit to see where it's underperforming. 
Sometimes you're simply content with your website but want better search results. We can apply minor tweaks that will help the Google search results better understand your website.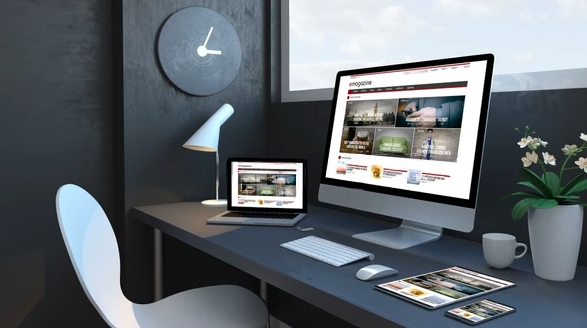 SEO Company Mississauga
Improve Your Online Presence
At our SEO company in Mississauga, we believe that effective SEO is about more than ranking high on search engines. It's about understanding your audience and delivering value. Taking the time to learn about your client, the business, and your goals is key. That's why we take a holistic approach to SEO. We incorporate website design, content creation, and digital marketing to ensure your company grows with us. Our team is passionate about helping businesses to achieve their full potential online. With our help, your brand will be competing with the best, and gaining more exposure.
Need More Details?

See What We're All About
Content creation is crucial for effective search engine rankings. Search engines prioritize websites that offer high-quality, relevant, and engaging content. When a website produces valuable content, search engines recognize this and are more likely to rank the website higher. Additionally, content creation is a powerful tool for attracting and retaining website visitors and building brand awareness.
Off-page optimization is an essential aspect of improving search engine rankings. It involves building high-quality, relevant backlinks to a website from other reputable sources. Search engines view backlinks as an indicator of a website's authority and relevance. Earning links from other high-quality websites can impact a website's search engine rankings. Additionally, off-page optimization can improve a website's online reputation and brand visibility.
Local SEO is great for businesses wanting to populate local search results. By optimizing a website for local SEO, businesses target local customers. This helps them build their brand locally and have better customer loyalty. By ranking higher in Google Maps search results, customers don't need to scroll to find your brand.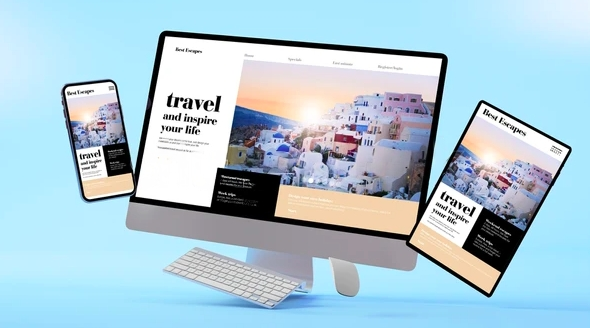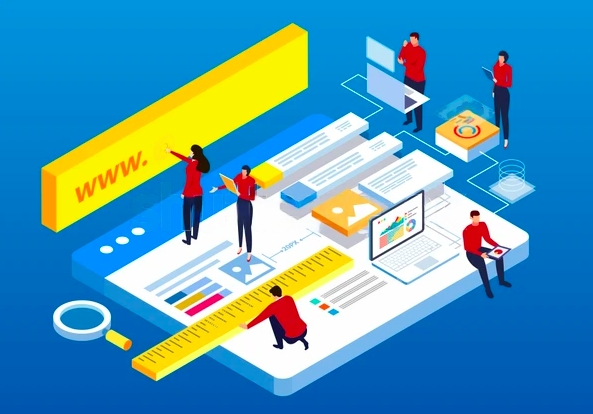 Makada web design gave my website a great renovation. I previously had a web designer work on my website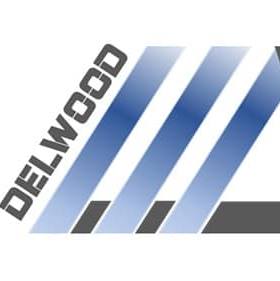 We needed a website improvement and Makada web design was the right choice. We highly recommend this team if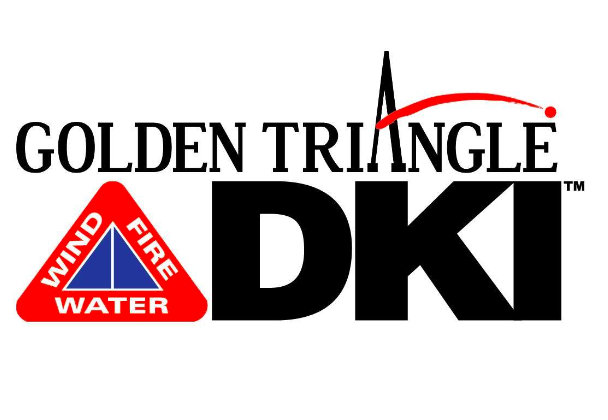 Shaun G.
of Golden Triangle
The new website was exactly what I needed. The previous web designer I used did not give quality content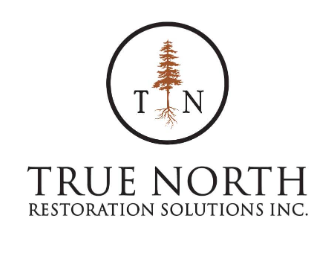 Brad S.
of True North Restoration
My company was new to the roofing industry and needed SEO help. This team not only gave me a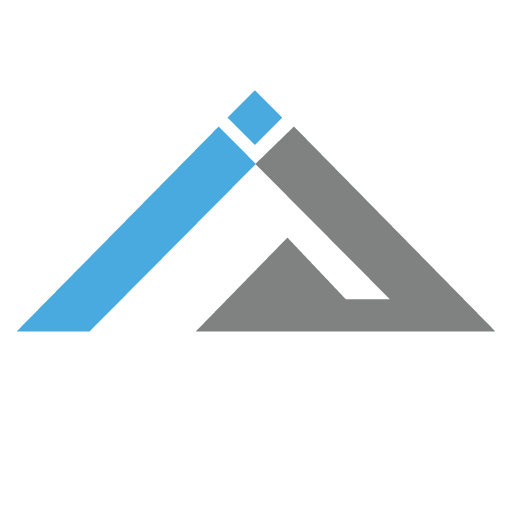 Matt M.
of PinkStar Roofing