Guelph, located in the heart of Ontario, boasts a thriving economy with a diverse range of industries, including technology, manufacturing, education, healthcare, and agriculture. As the city continues to grow, businesses are facing fierce competition to stand out in the online marketplace.
Local SEO plays a pivotal role in helping businesses establish a strong online presence within their geographic area. By optimizing your website for local keywords and creating relevant content, you can ensure that your business is visible to potential customers in Guelph who are actively seeking products or services that you offer.
Ranking for local SEO in Guelph helps businesses attract customers around them. Guelph is a growing city, focusing on dominating customers in the area is a great move for businesses.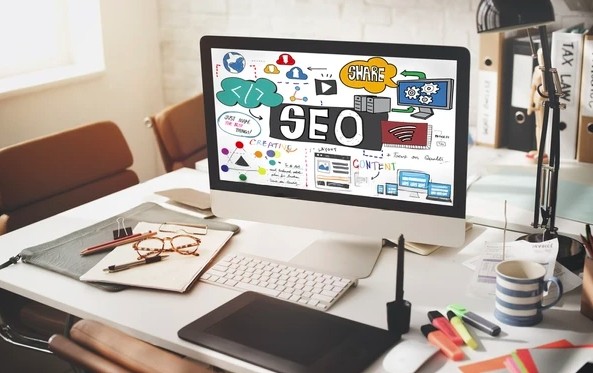 Guelph SEO | What Can We Do For You?
To effectively reach your target audience, it's crucial to understand Guelph's unique demographics. The city is home to a diverse population, including students from the renowned University of Guelph, young professionals, families, and seniors. Tailoring your SEO efforts to resonate with the specific interests and needs of these groups can lead to increased engagement and conversions.
Creating high-quality, relevant content that addresses the preferences and concerns of Guelph's residents not only attracts more organic traffic but also enhances your website's credibility and authority. This approach fosters trust and loyalty among your local audience, making them more likely to choose your products or services over those of your competitors.
Once we determine your target market and do industry research, we're ready to get you ranking. We create an abundance of pages to get as many services ranking as possible. We do this by generating great content that your target marketing engages with.