Have a website that needs better SEO rankings? We optimize content based on your business goals and industry.
Raising your rankings on Google means better opportunities for new customers to see you. The higher you rank, the more brand exposure you have.
When new customers search for local-based keywords, the top 3 relevant companies populate via Google Maps. We optimize your Google business profile to have you displayed in a prime spot on search engines.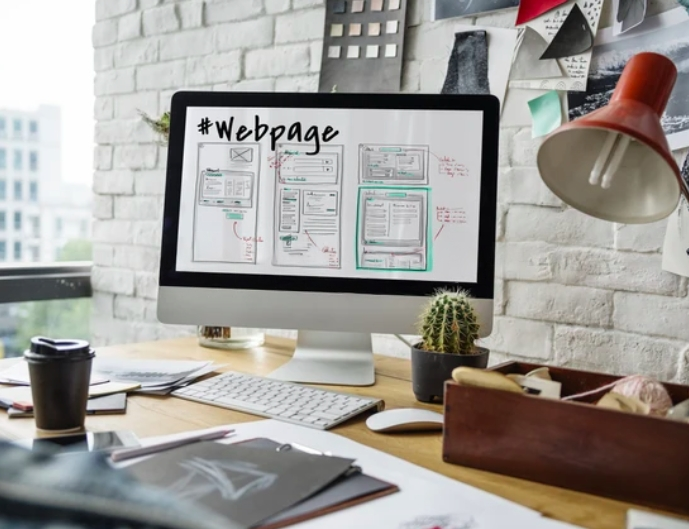 SEO Services Mississauga
What to Expect After Working With Us
When you choose Makada Web Design, you can expect exceptional results that will help your business succeed. We understand the importance of SEO and will use our expertise to raise your rankings to bring in more organic traffic to your site. This will help you to gain a competitive edge in your industry. Our digital marketing strategies will also help to increase your online presence and improve your brand image. With our services, you can expect a one-of-a-kind website, improved search engine rankings, and a stronger online presence. Our main goal is to make you a top competitor in your industry. Call us for a free quote on digital marketing, web design, and SEO services.
Need More Details?

See What We're All About
A better customer experience directly correlates to how welcoming and easy the website is to navigate through. If customers are struggling to find what they're looking for, chances are they won't come back to your site. A strong user experience raises the chances of a customer taking action on your website.
In most cases, if you are multiplying the total of monthly website visitors you normally get, chances are you'll get more leads. Thus, choosing Makada Web Design for your digital marketing team can help raise the number of monthly leads you get. 
A well-done website and proper SEO services in Mississauga show customers and competition you are working towards bettering your company. A nice website shows that you care about brand image and raises customer trust at the same time.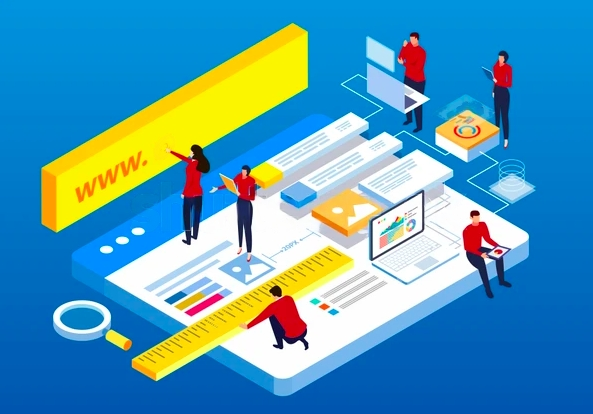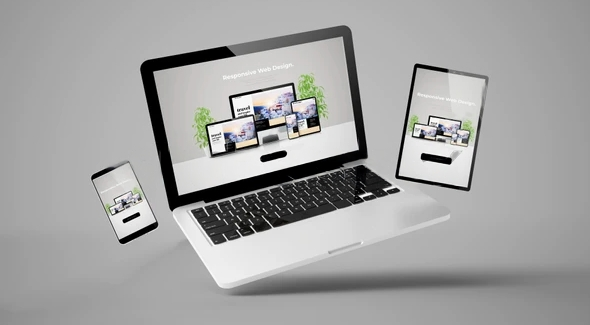 Makada web design gave my website a great renovation. I previously had a web designer work on my website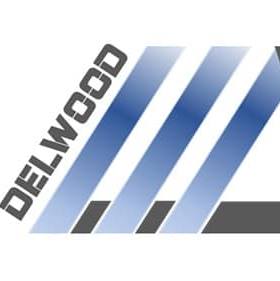 We needed a website improvement and Makada web design was the right choice. We highly recommend this team if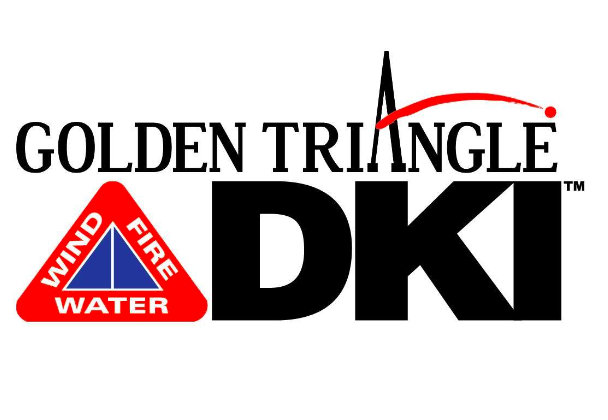 Shaun G.
of Golden Triangle
The new website was exactly what I needed. The previous web designer I used did not give quality content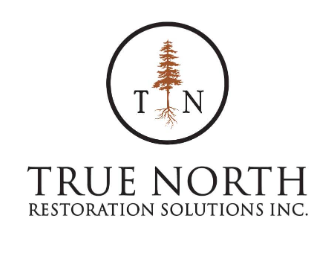 Brad S.
of True North Restoration
My company was new to the roofing industry and needed SEO help. This team not only gave me a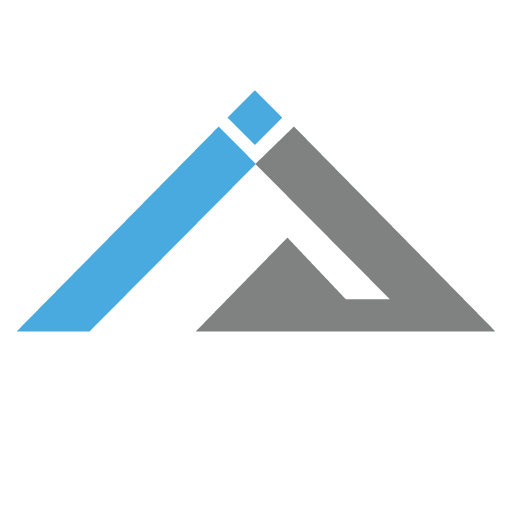 Matt M.
of PinkStar Roofing