Before we start your website design, we need to do research. Understanding your industry and what potential customers search is key. We want to be effective with our page creations, so we need the exact keywords to bring in leads.
Our company creates content based on what resonates with your potential customers the most. We run advertisements and see what graphics, information, and services are the most popular. We then take that information and apply it to your website and in keyword ranking strategies.
Optimizing in SEO includes both on-page and off-page work. On-page is for the content on your website like backlinking, graphic creations, and written work. Off-page refers to other websites linking back to yours. We provide both when we rank your company.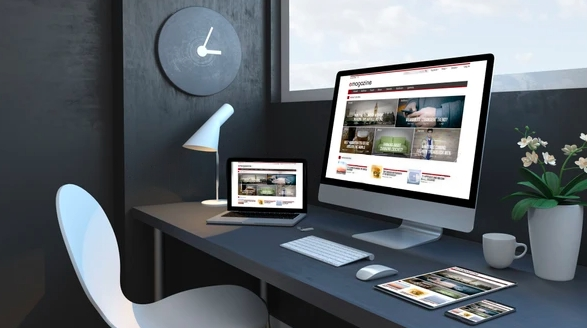 SEO Strategies Tailored for Your Business Growth
What Does Our Ranking Process Look Like?
Even if your company is in a competitive industry, we can take your website pages to the top of Google. Once we've done our keyword research and created relevant content, we start the backlinking for your website. We have many strategies for generating leads and traffic for your business. We also create over 100 social profiles to generate leads for you and get your brand more exposure. Optimizing your Google My Business profile is another key factor in this process. We want to make sure there are no obstacles blocking a potential customer from contacting your company. Meaning, we will have all your information updated and multiple channels of communication set-up. If you are interested in how SEO services can benefit you, contact our team for a free quote.
Need More Details?

See What We're All About
Local SEO Company Milton Marketing
Ranking high for keywords and bringing in organic traffic is great for business. Paid advertisements are good for getting leads in the short-term but once turned off your company loses authority. With SEO, you are always in a prime spot, ready to accumulate new customers.
With the cost of paid-advertising always increasing, SEO budgets are a little more manageable. For every lead, Google or Facebook charges the company and that could really raise your marketing bill. With SEO, the charge is usually monthly and gets you as many leads as you can without a budget change.
When we get your company to skyrocket up search results, you'll have a lot more attention on your brand. Whether it's new customers or other businesses interesting in parterning, the more people noticing your company the better. If you're finding that you aren't getting the online visibility you like, contact our digital marketing team today!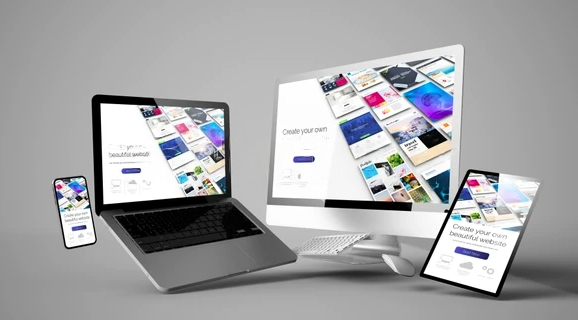 Unlocking SEO Secrets for Your Success
Combined Website Visits From SEO
In today's competitive landscape, it's crucial for Milton businesses to stand out online, and that's where we come in. Let us be your partner in unlocking success and increasing your visibility among Milton's thriving customer base.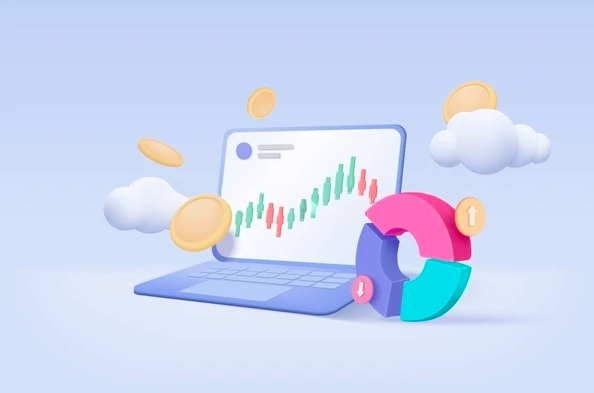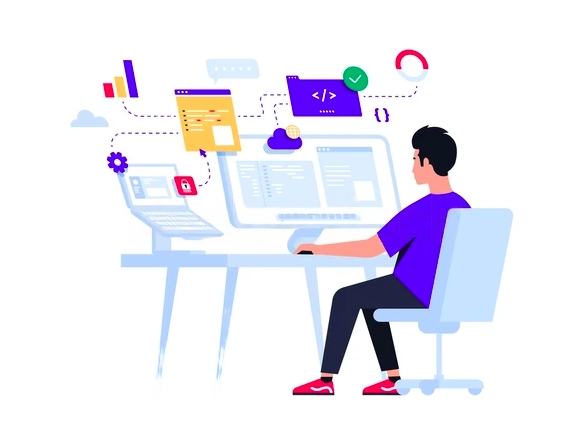 Finding Success for Milton Businesses
Why Invest in a Local SEO Company Milton?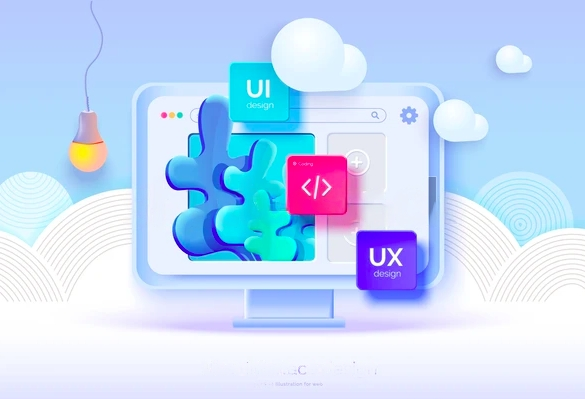 GMB Optimization
Encourage customer reviews, respond to them promptly, and regularly post updates, photos, and offers. A well-optimized GMB listing not only improves your visibility in Google Maps and local search results but also enhances your credibility with potential customers.
Local Citation Consistency
Ensure that your business information is uniform and regularly updated across local directories, social media profiles, and review sites. Consistency in your online presence helps search engines trust the accuracy of your information and improves your chances of ranking well in local search results.
Local SEO Audit & Development
On-Site Optimization Analysis
Local Listings Management
The Significance of Local SEO
Local SEO plays a pivotal role in the digital success of businesses today, particularly for those aiming to capture their local market. It's not just about global visibility but the ability to connect with the people actively seeking products or services within your vicinity. A well-executed local SEO company Milton strategy enhances your online presence, making your business more discoverable on search engines, social media platforms, and online directories. However, it's crucial to understand that achieving higher local rankings takes time and consistency. Patience is key. Search engines evaluate numerous factors, including the quality and consistency of your information across the web, customer reviews, and your website's relevance. Building a strong local presence is like nurturing a relationship; it takes time to gain trust and credibility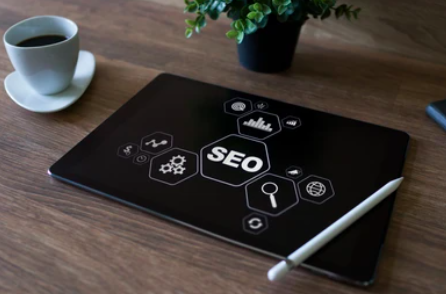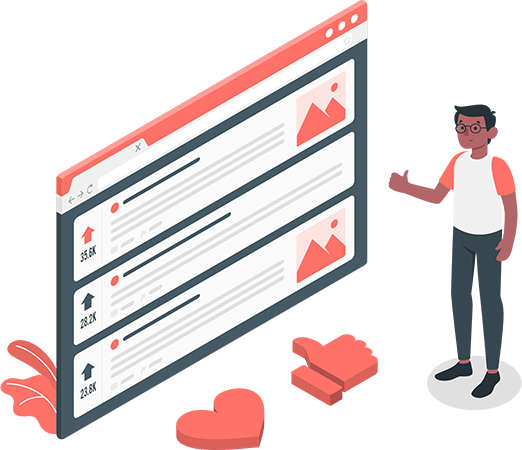 Navigating the Complexities of SEO
Tips For Milton SEO and How to Rank on Google
Want to Learn More About the Impact of Local SEO?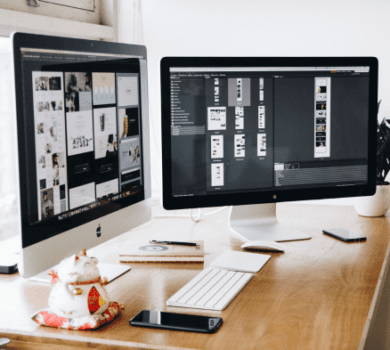 makadawebdesign
15 Oct 2023
In the dynamic business landscape of Oakville, Ontario, a compelling online presence has become indispensable
Read More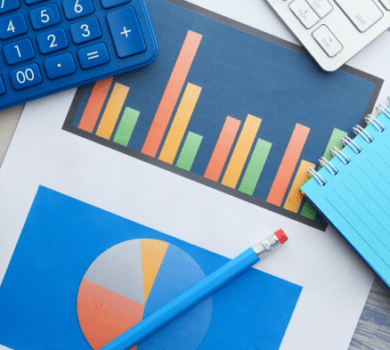 makadawebdesign
01 Oct 2023
In today's interconnected world, businesses are no longer confined by geographical boundaries. The internet has
Read More
Contact Our Team for A FREE Quote!