With every successful brand comes a powerful online presence. Our web design Scarborough team helps promote your brand successfully and gives you an appealing design.
Equally important to web design is content creation. Our digital marketing services team provides content that's relevant to your industry. We spend weeks researching which content resonates with potential customers and we create content accordingly.
One of the last steps in the SEO process is making sure the content and information on the website are optimized. Our search engine optimization team alters the content to make sure potential customers are searching for these keywords and information.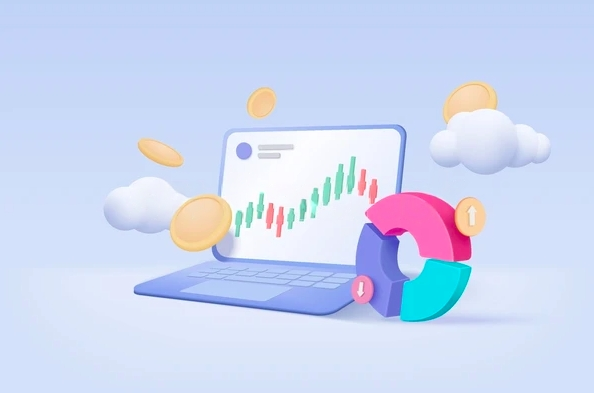 SEO Services Scarborough
What Can SEO Do For You?
With paid advertising being increasingly more costly year after year, businesses turn to SEO for a sustainable form of marketing. By saying sustainable, we mean that our prices for SEO services are fixed costs and allow you to have more consistent results than other forms of marketing. When our team take your pages to the top of Google, we are then tasked with maintaining the results. Keeping you there involves a lot of work, but the exposure you get is worth the investment. With SEO, fighting for high search rankings is the name of the game. The professionals at Makada Web Design are capable of boosting your business's online exposure greatly.
Want to See More?

Interested in These Services?
One of the most effective ways of getting noticed online is ranking in the Google Map Pack. There are the top 3 relevant companies for the specific search done by someone. For example, if a potential customer searches for "roofers near me" 3 companies will populate for them, and getting into that top 3 is quite difficult.
Equally as important to generating organic traffic is first page rankings. Ranking on the first page, paired with being in the Google Map pack is a great way to generate a lot of new leads. Our company has taken many clients to new levels by optimizing their content for search engines.
If your pages are struggling to rank at first, that is okay. We create 100+ social accounts to help pump out relevant content on your business. Often, we will get multiple accounts ranking for keywords appropriate to your industry. Our marketing tactics will flood search engines with your brand and content so new customers are increasingly more exposed to your services.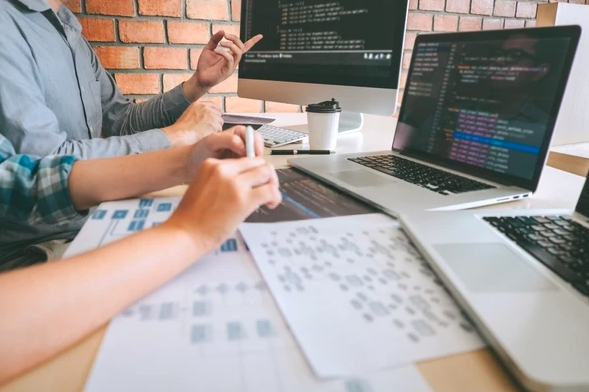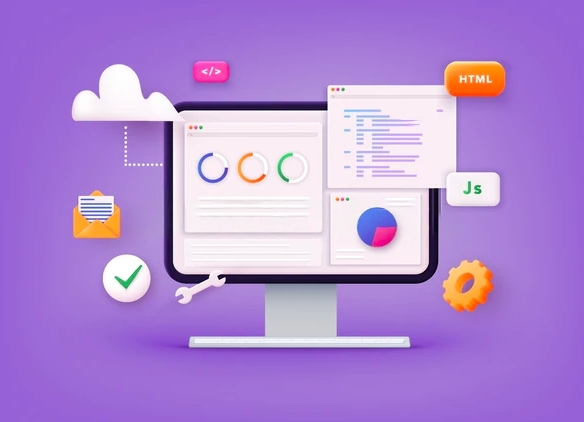 Makada web design gave my website a great renovation. I previously had a web designer work on my website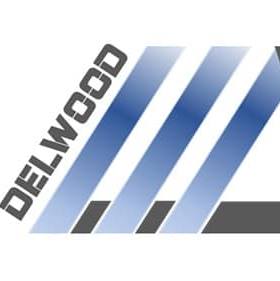 We needed a website improvement and Makada web design was the right choice. We highly recommend this team if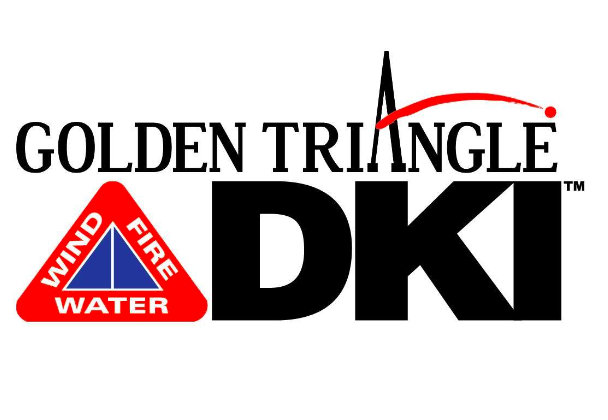 Shaun G.
of Golden Triangle
The new website was exactly what I needed. The previous web designer I used did not give quality content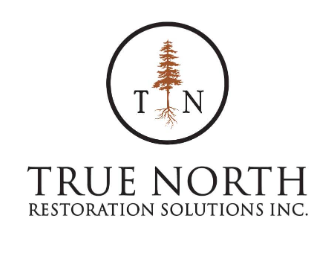 Brad S.
of True North Restoration
My company was new to the roofing industry and needed SEO help. This team not only gave me a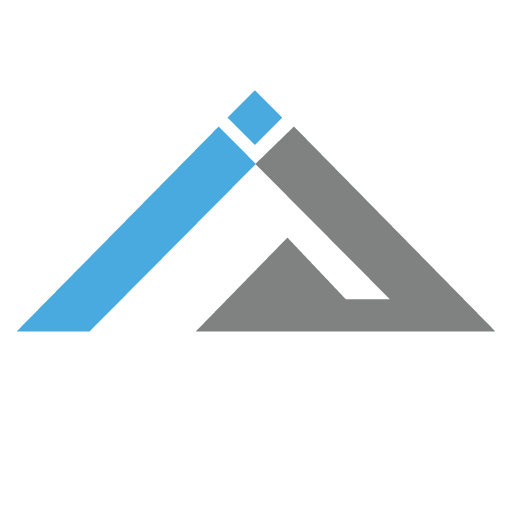 Matt M.
of PinkStar Roofing
SEO Services for Businesses in Ontario