Before we start with the web design process, we need to evaluate the market. No matter your industry, understanding the competition is key to knowing how to beat them. Our team spends weeks looking up gaps in the market and keyword opportunities.
Once we get an idea of what your ideal customer looks like, we handle content creation that we know resonates with them. The content needs to speak to the potential customer and drive them to take action on your website. This is a great digital marketing technique to increase leads.
Implementing keywords and content like graphics, videos, and testimonials helps build customer trust. When new clients come across your brand, testimonials and videos of your company will give them a better idea of your brand. We handle all content creation and web design.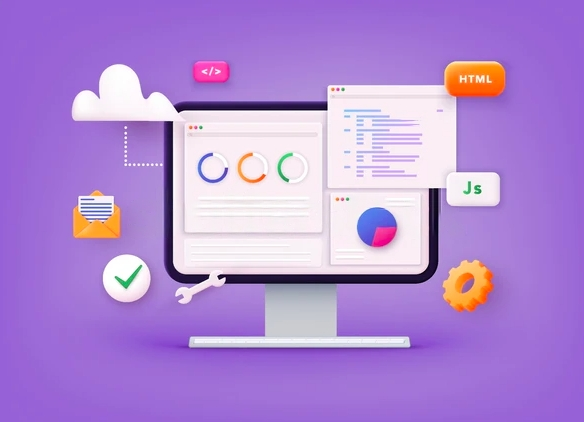 What Will Results Look Like?
Local SEO Company Uxbridge Results
Looking for top-notch local SEO and web design services in Uxbridge, ON? Look no further! At Makada Web Design, we specialize in helping businesses dominate the local search results. By doing so, our clients stand out from the competition and increase online visibility. Our team of skilled professionals understands the unique challenges and opportunities that come with targeting the Uxbridge market. From optimizing your website for local keywords to making sure your company shows up for the right target audience, we have the expertise your company can benefit from.
Our goals are to drive more traffic, leads, and conversions to your business. Whether you're a startup or an established company, we'll work closely with you to develop a customized SEO and web design plan. We pride ourselves on our communication skills and will make sure everything aligns with your goals and grows your company. Trust us to deliver exceptional results and take your Uxbridge business to new heights. Contact us today and let's start growing your online presence together!
Need More Details?

See What We're All About
With the number of social profiles we create, our team knows you are bound to have more leads and website traffic. We create over 100 social accounts, which means there are many ways customers can find your website and try your product/service.
With higher SEO and a growing online presence, we make sure to generate a lot of leads for your business. SEO is crucial for the longevity of your company. The majority of companies are using this marketing technique to gain organic leads. These SEO services are a proven effective strategy for getting new clients.
With SEO, you have a less expensive monthly budget than using paid advertisements. The cost per conversion for using paid ads is unpredictable. SEO provides a consistent number of leads per month on an expected budget. Organic traffic is ideal for maintaining an efficient marketing budget.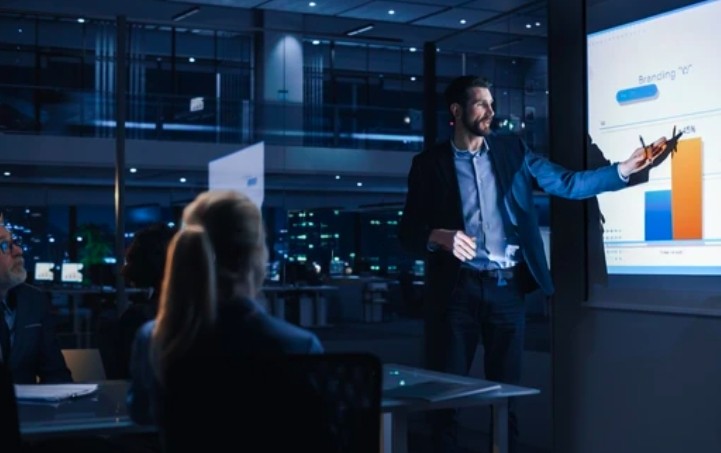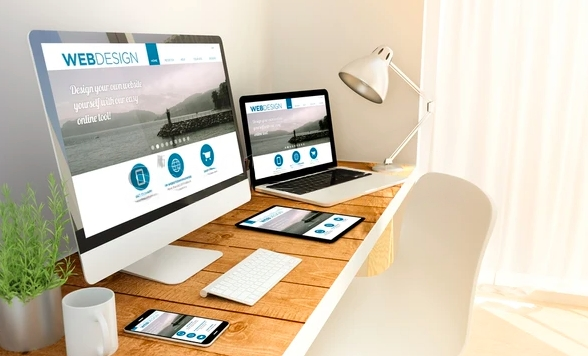 Makada web design gave my website a great renovation. I previously had a web designer work on my website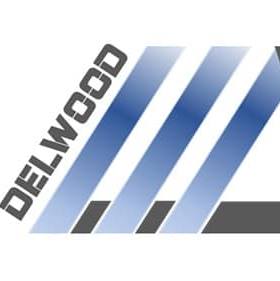 We needed a website improvement and Makada web design was the right choice. We highly recommend this team if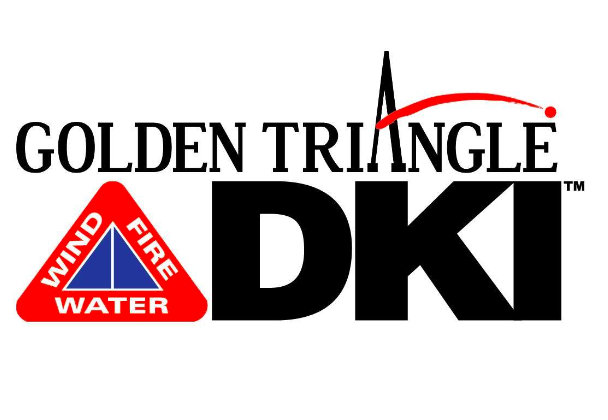 Shaun G.
of Golden Triangle
The new website was exactly what I needed. The previous web designer I used did not give quality content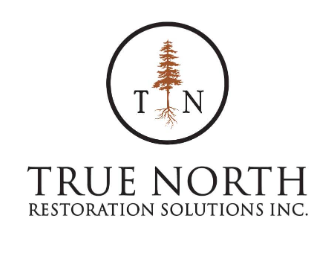 Brad S.
of True North Restoration
My company was new to the roofing industry and needed SEO help. This team not only gave me a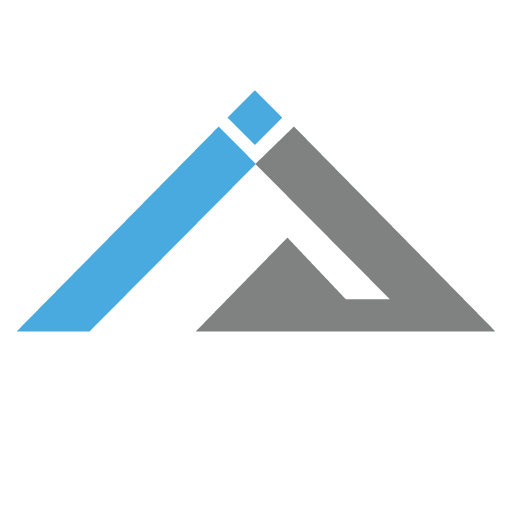 Matt M.
of PinkStar Roofing
Local SEO Company Uxbridge Ranking Tips