Our website creation service is the best in the GTA. Our designers maximize your website's potential and bring new customers to your web pages.
Revamp your outdated website and focus on advancing your business digitally. Our goal is to provide services that give you a competitive advantage in your industry.
Our SEO and digital marketing solutions enhance your brand's online reputation. We do this through Google My Business ranking, and increasing your organic search results. With creative content aimed at your target market, we help increase overall brand exposure.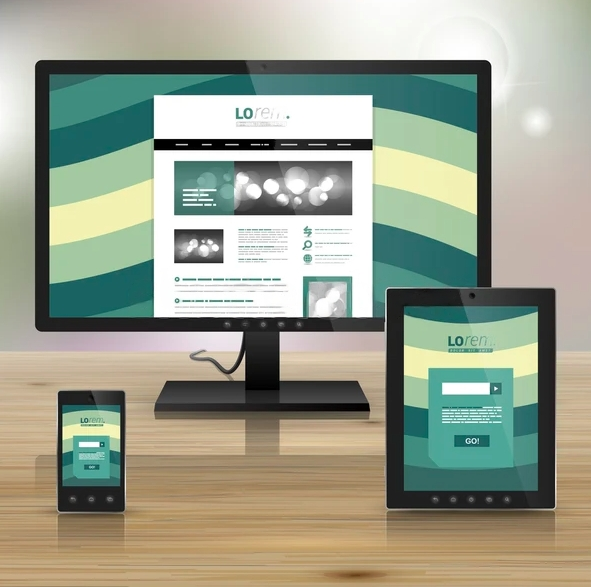 Scarborough Website Design
Competitive Advantage for Your Business
Improved SEO and digital marketing can give a business a competitive advantage. This is done by helping the business better connect with its target audience, stand out from competitors, and generate more leads. A well-designed website helps the business be easily found by customers searching for keywords relevant to you. Another competitive advantage is strategic social media campaigns designed to increase website traffic. They can help a business to stand out from competitors and establish its brand as a top choice in the industry. By generating more leads through digital channels, a business can also achieve higher conversion rates. With the evolving landscape of digital marketing, investing in these strategies can give a business an edge. Are you ready to take your marketing to the next level?
Need More Details?

See What We're All About
Before we get into the action of ranking higher in search engines, we need to do our homework first. We need to identify relevant and profitable keywords for each client's business. By locating the right keywords, we then optimize the client's content to attract more targeted traffic and generate more leads.
Once we find the right keywords, we move on to internal link building. We want to make the user experience of navigating through your website simple for everyone. This is done by ensuring the customer can jump from one section to another with ease. We optimize meta titles and descriptions, headings, content, and images too. All this plays a part in our SEO ranking goals for each company.
The third focus of an SEO company is to build high-quality backlinks. Essentially, this refers to an external website sending traffic to yours. In other words, when you post your website on Instagram and link it, you are creating a backlink. Link building is key to establishing your company online and showing Google you are active. This can lead to higher search engine rankings. Contact our business website design Scarborough team today!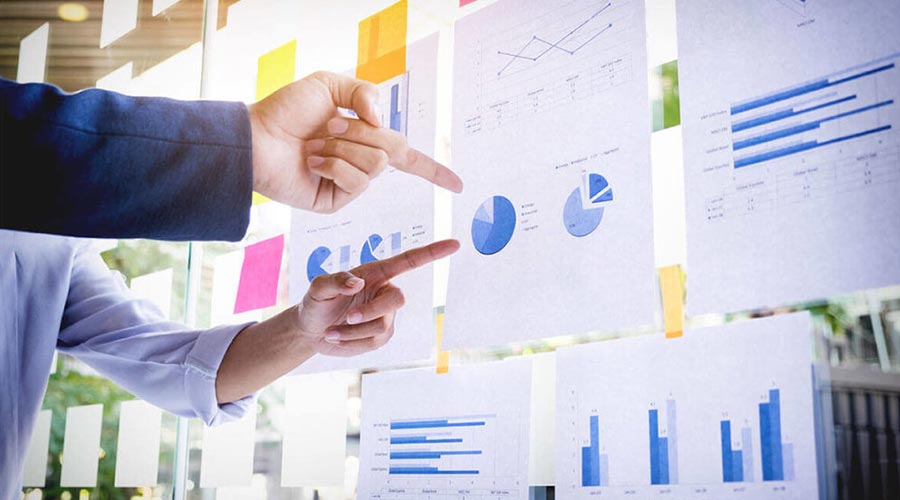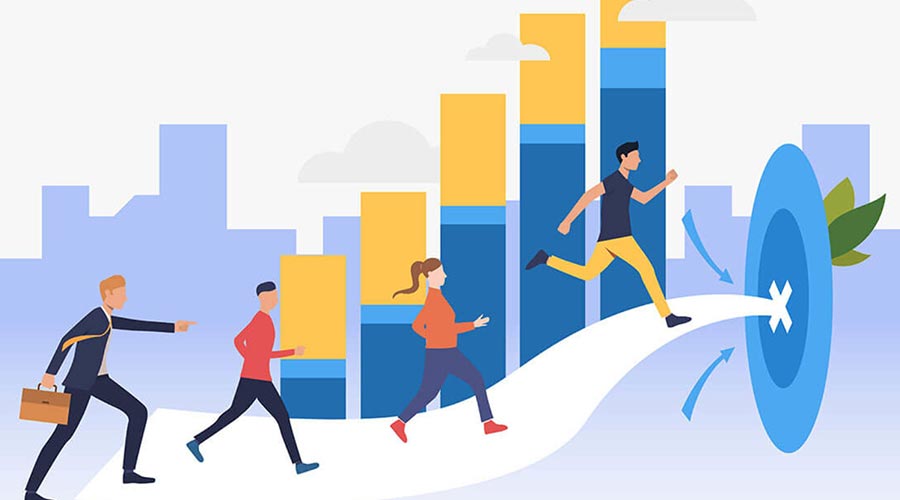 Makada web design gave my website a great renovation. I previously had a web designer work on my website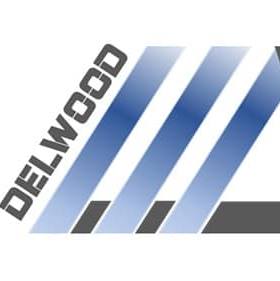 We needed a website improvement and Makada web design was the right choice. We highly recommend this team if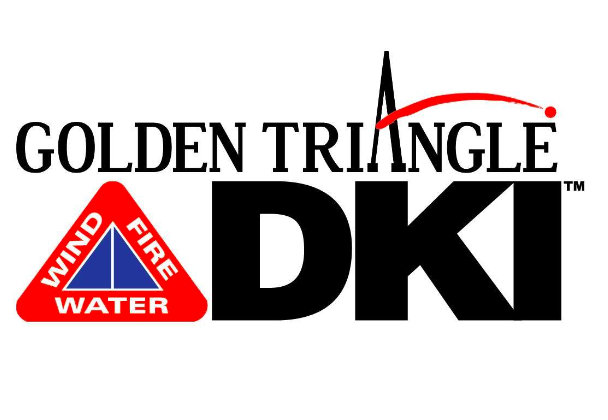 Shaun G.
of Golden Triangle
The new website was exactly what I needed. The previous web designer I used did not give quality content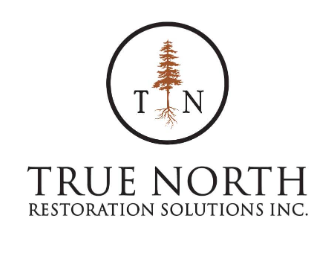 Brad S.
of True North Restoration
My company was new to the roofing industry and needed SEO help. This team not only gave me a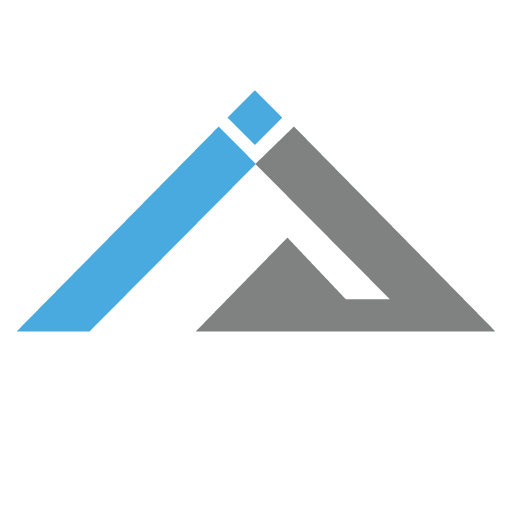 Matt M.
of PinkStar Roofing