Ready to improve your online presence? Our web design team helps create the perfect website that shows your company off the best.
If you have a website that need a little updating, we're the team for you. Keeping your website up to date and improving your look online helps with conversions and increasing clientele.
We also handle your Google my business and SEO rankings. Local SEO is key to getting your name out there for customers in your hometown. If you need an SEO company Mississauga, call for a free quote!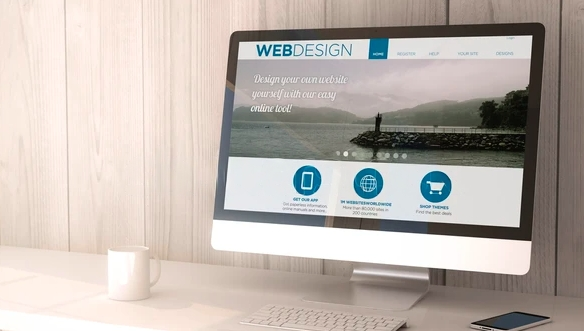 Web Design & SEO in Mississauga
How Does This Help Your Business?
A lot of companies overlook the impact of search engine optimization and website design. There are many factors to why web design and SEO are a key contributor to online sales for a business. If a potential customer is having trouble on your website, chances are they will leave and you miss out on a sale. Yet, businesses still ignore investing in website design, despite the impact it has on generating conversions. Today, businesses focus on online sales and the importance of positioning in search rankings. If your company provides a service and has a lot of competition, SEO is a great way to even the playing field. If you want to know more about the significance of web design and SEO, contact out team today!
Need More Details?

See What We're All About
Having a website that moves fluently is incredibly important. There's nothing worse than a poor user experience when a customer wants to take action. Our job is to ensure there are no obstacles in the way of you growing your businesses online. We want to encourage customers to take action on your website. 
We create all the content needed to make your website perfect. New pictures, relevant phrases and information in your given industry, and link building is key. You want all your social accounts connected as you can get leads in many different ways. Our content creators help make pictures, videos, and other graphics for your brand.
Off-page optimization is important for boosting your rankings. Without link buildings, it's hard for Google to understand that you're a top brand. If you are a smaller or newer business that doesn't have an online presence yet, SEO is the best way to get your competing right away.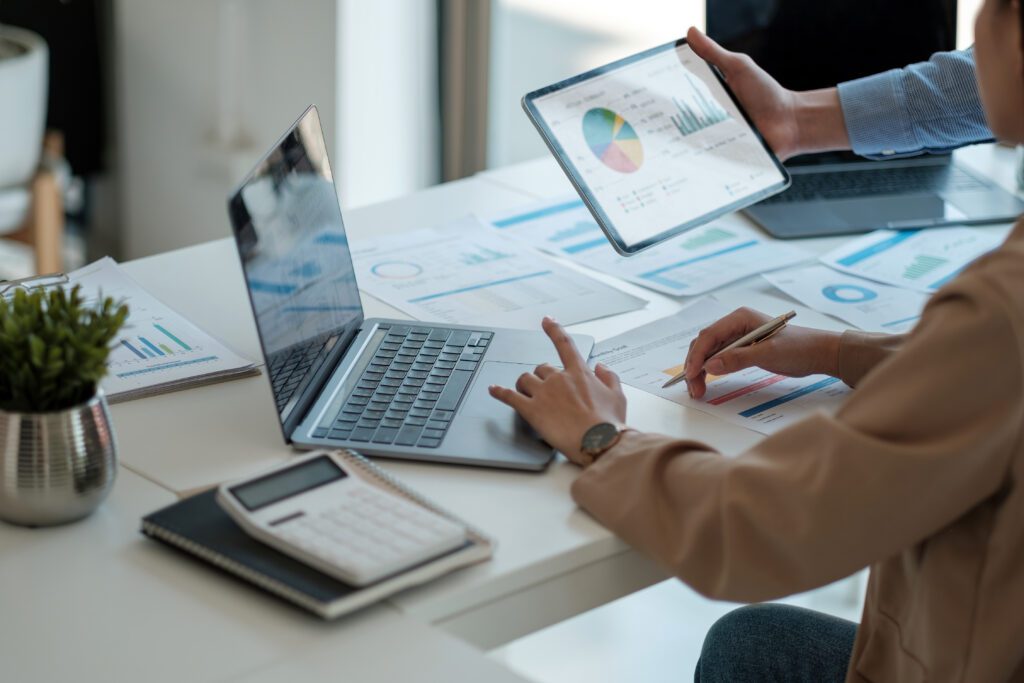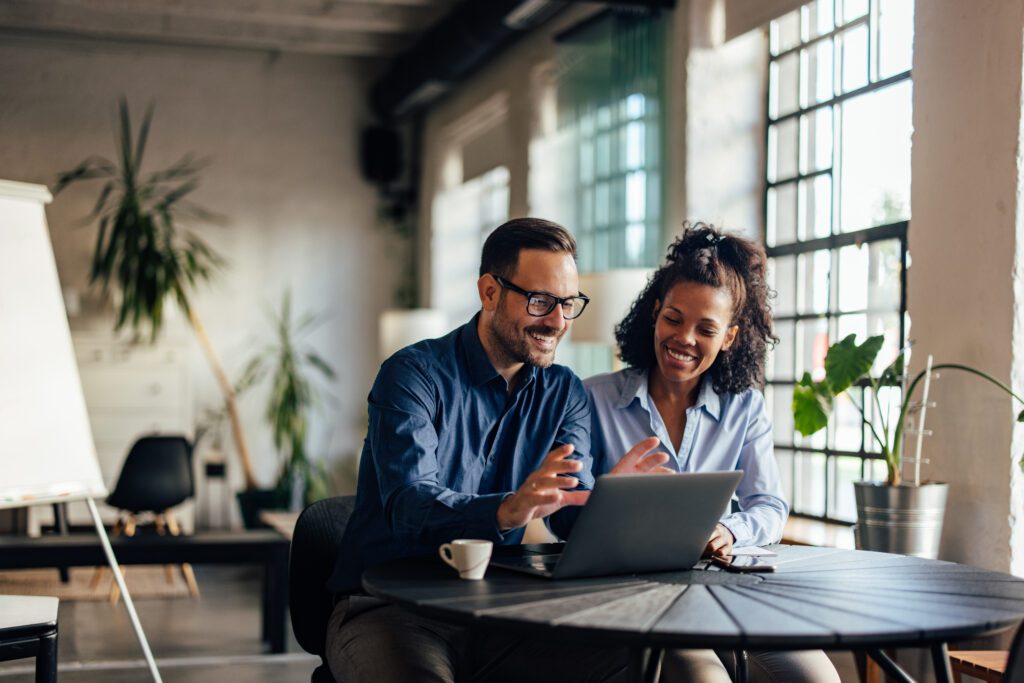 Makada web design gave my website a great renovation. I previously had a web designer work on my website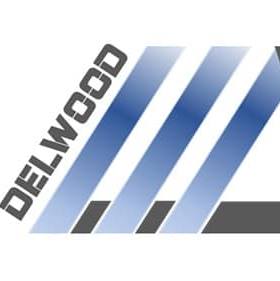 We needed a website improvement and Makada web design was the right choice. We highly recommend this team if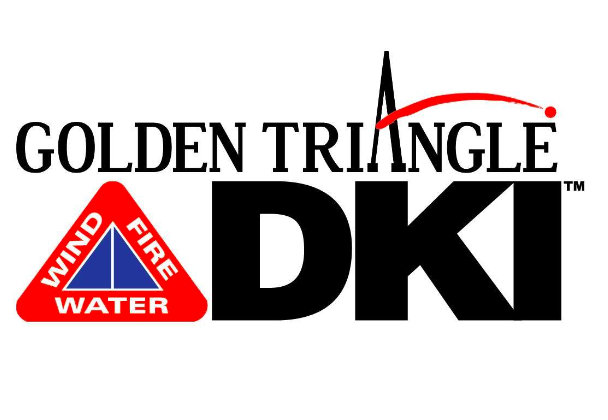 Shaun G.
of Golden Triangle
The new website was exactly what I needed. The previous web designer I used did not give quality content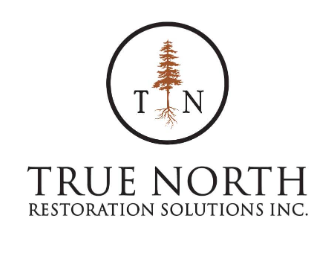 Brad S.
of True North Restoration
My company was new to the roofing industry and needed SEO help. This team not only gave me a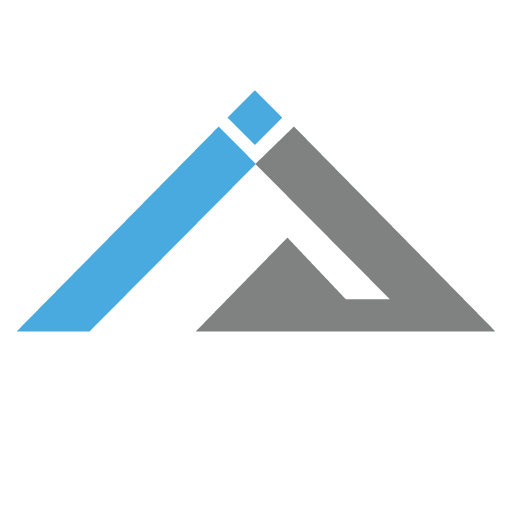 Matt M.
of PinkStar Roofing
Designing WordPress Websites for Ontario Companies