If you are a new business located in Ottawa, having a website brings many advantages. Whether you offer services or are an e-commerce store, a website is crucial for communicating your brand. See our web design services today for a free quote!
Often, businesses have a website but it's not current. Having relevant content and information on your website helps win over new clients. If you feel that your website is outdated, it may be time for a renovation.
Our local SEO services are the best in Ontario. Whether you're a large corporation or a small start-up, we're the best option for digital marketing. With any website design project comes brand new content. Our team is committed to giving you top-quality graphics and content for your website.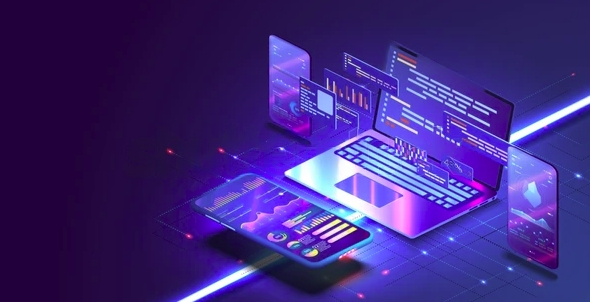 Ottawa Web Design
Why Consider Web Design Services?
A company investing in web design Ottawa services will stand out amongst competitors. In many industries, having a strong online presence is what sways a potential customer from choosing one business over another. At Makada Web Design we prioritize the SEO rankings, content creation, and overall website design of your business. Not only do we want more traffic on your website, but we want it visually appealing too. Our digital marketing staff knows efficient ways to get your business booming and having more brand exposure. In order to fight for these new clients your company needs to work on positioning in search rankings. Our web developers know how to properly research keywords and implement them on your website strategically. Leave it to our team to skyrocket your company and improve leads, conversions, and brand awareness!
One of the main struggles for websites is getting traffic. Many business owners feel the need to jump to paid ads to get any traffic on their website. Yet, Makada Web Design offers SEO services that guarantees first page results and a major increase in traffic.
Once we get customers to your website, how do we get them to stay? Simple. We create unique and relatable content that helps their wants and needs. Chances are, a potential customer is on your website to take action. Which means we need to make the content as eye-catching as possible and minimize the obstacles in the action taking process.
With great content, informative graphics, and an amazing user experience, our team can take your website to the top of search rankings. We have many clients in multiple industries that have seen the results we produce. If you are looking to improve web traffic, get a beautiful re-design, and stand out online, then we are the team for you. We even offer local SEO services for businesses looking to improve their clientele in their area!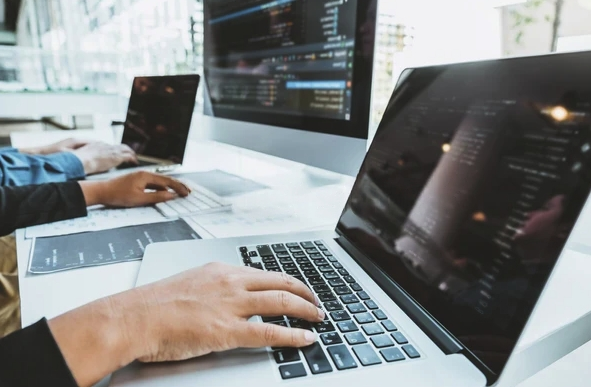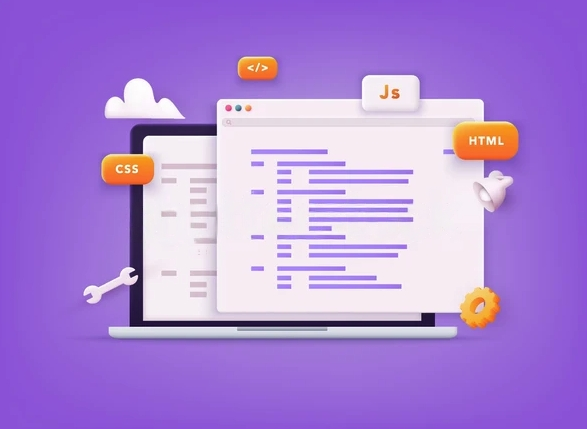 Makada web design gave my website a great renovation. I previously had a web designer work on my website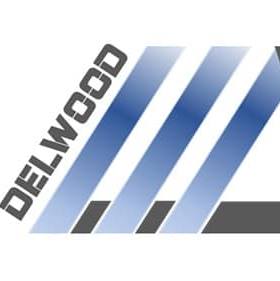 We needed a website improvement and Makada web design was the right choice. We highly recommend this team if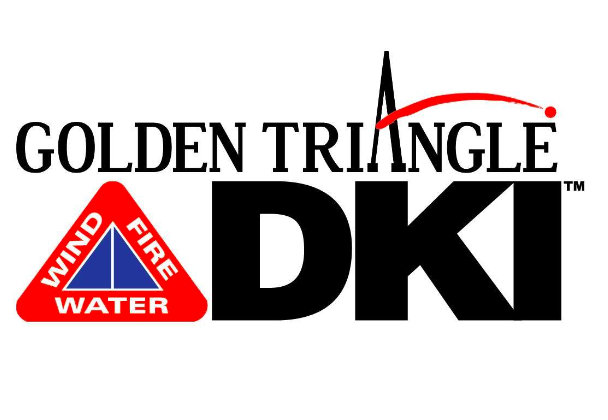 Shaun G.
of Golden Triangle
The new website was exactly what I needed. The previous web designer I used did not give quality content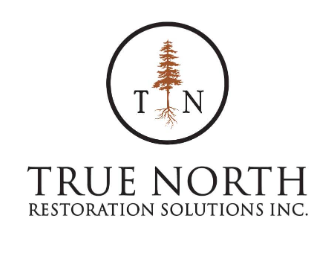 Brad S.
of True North Restoration
My company was new to the roofing industry and needed SEO help. This team not only gave me a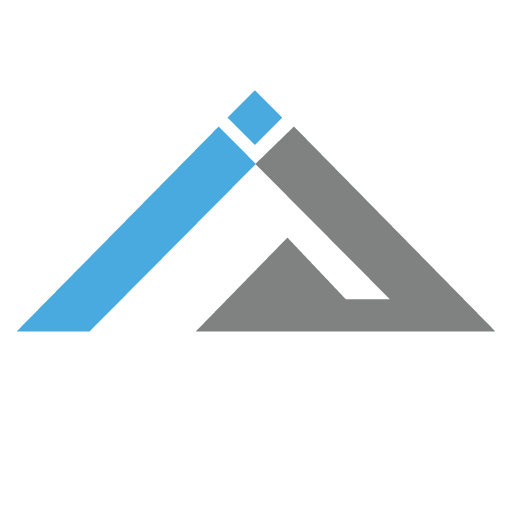 Matt M.
of PinkStar Roofing
Web Design Ottawa | What We Offer